Infographic.ly, is an information design agency based in Dubai, founded in 2014 with one mission in mind – to help businesses visualize their data simply and effectively. In today's world of information overload we help cut through the clutter and deliver messages that connect with your audience through an array of infographic design services:
Construct order out of chaos and condense data overload
Simplify concepts for better understanding
Craft engaging content that engages, informs and educates
Create impact that fosters innovation & change
From Boring to Compelling
---
This is the difference the right infographic design agency can make.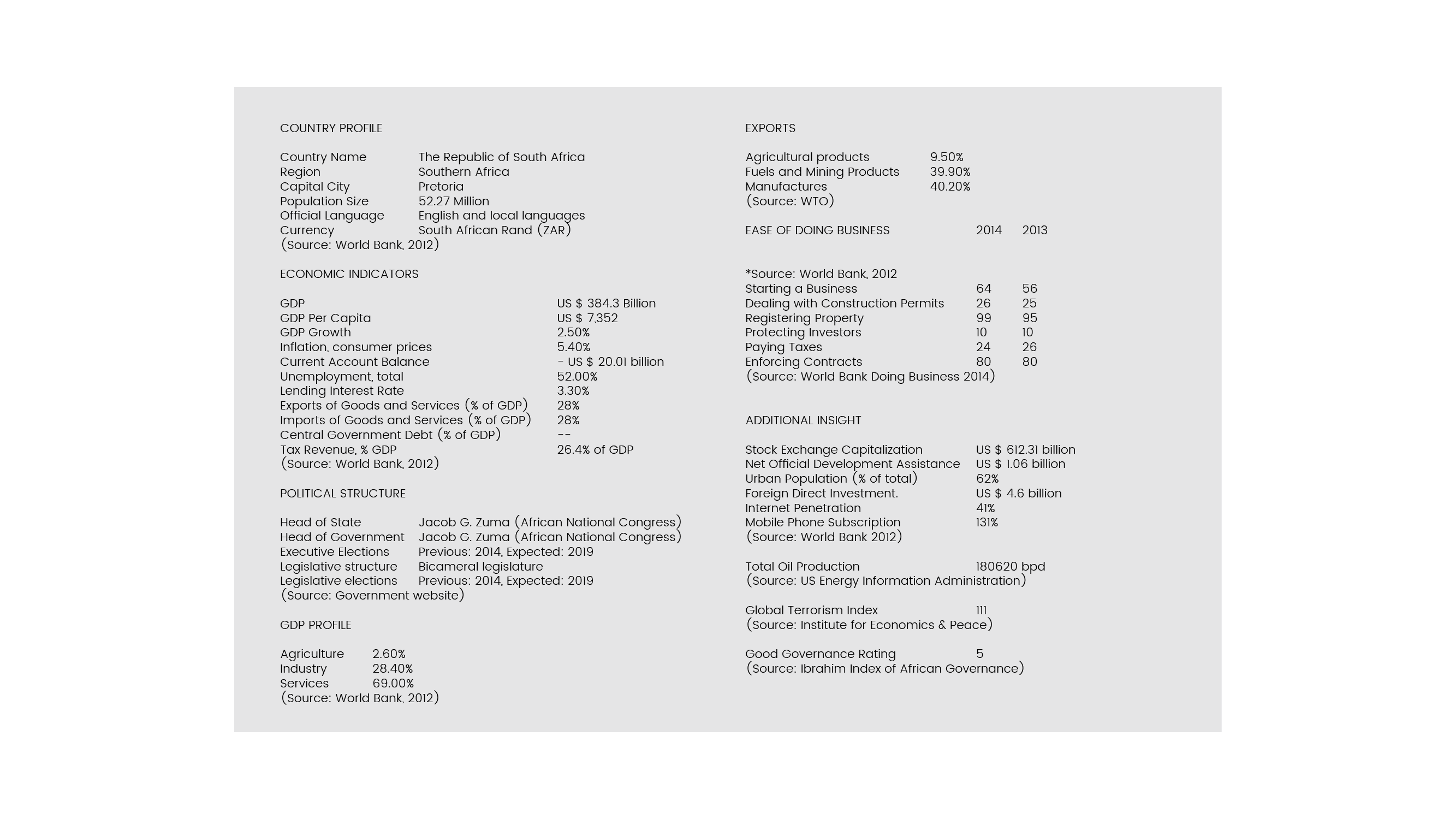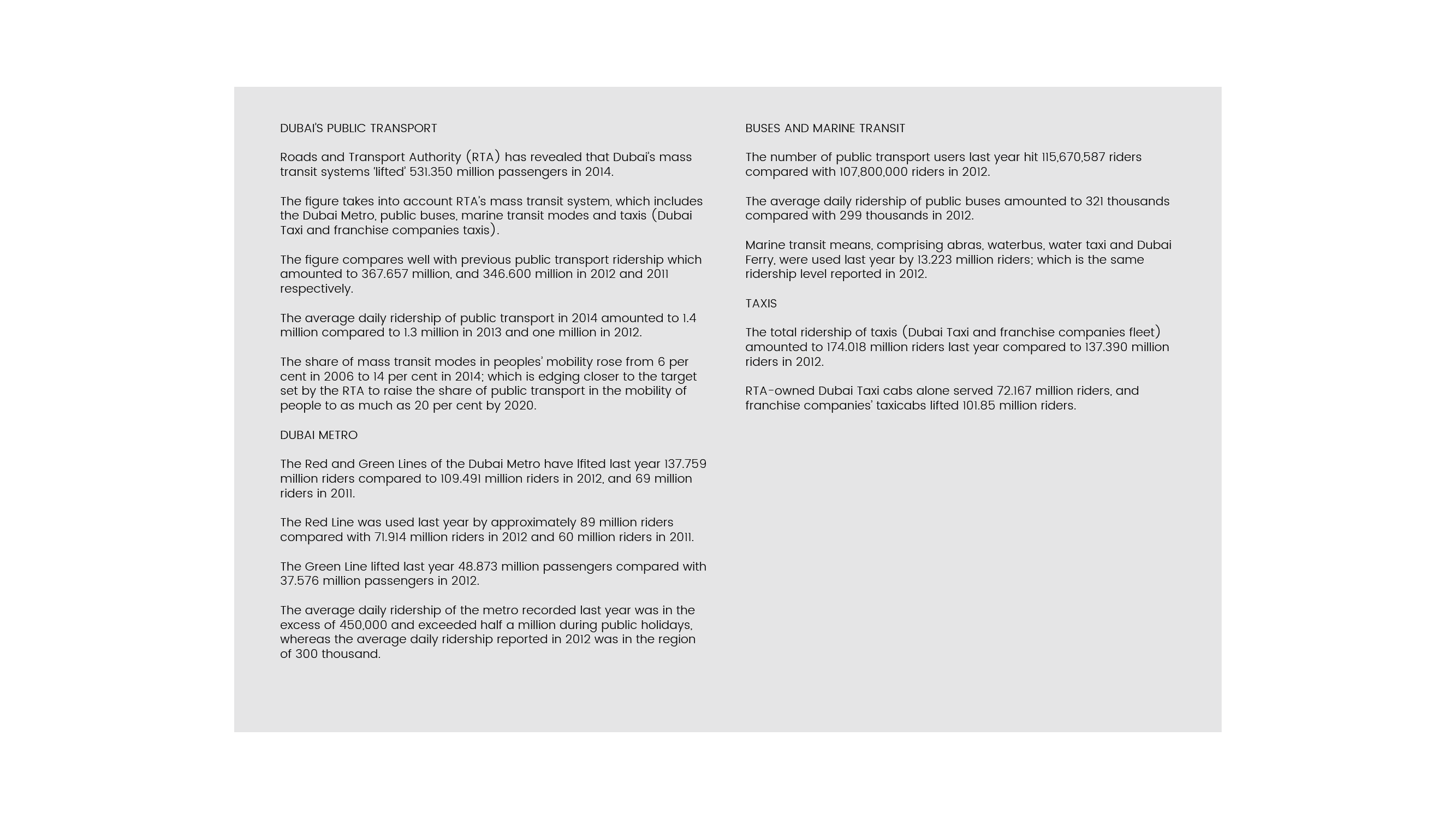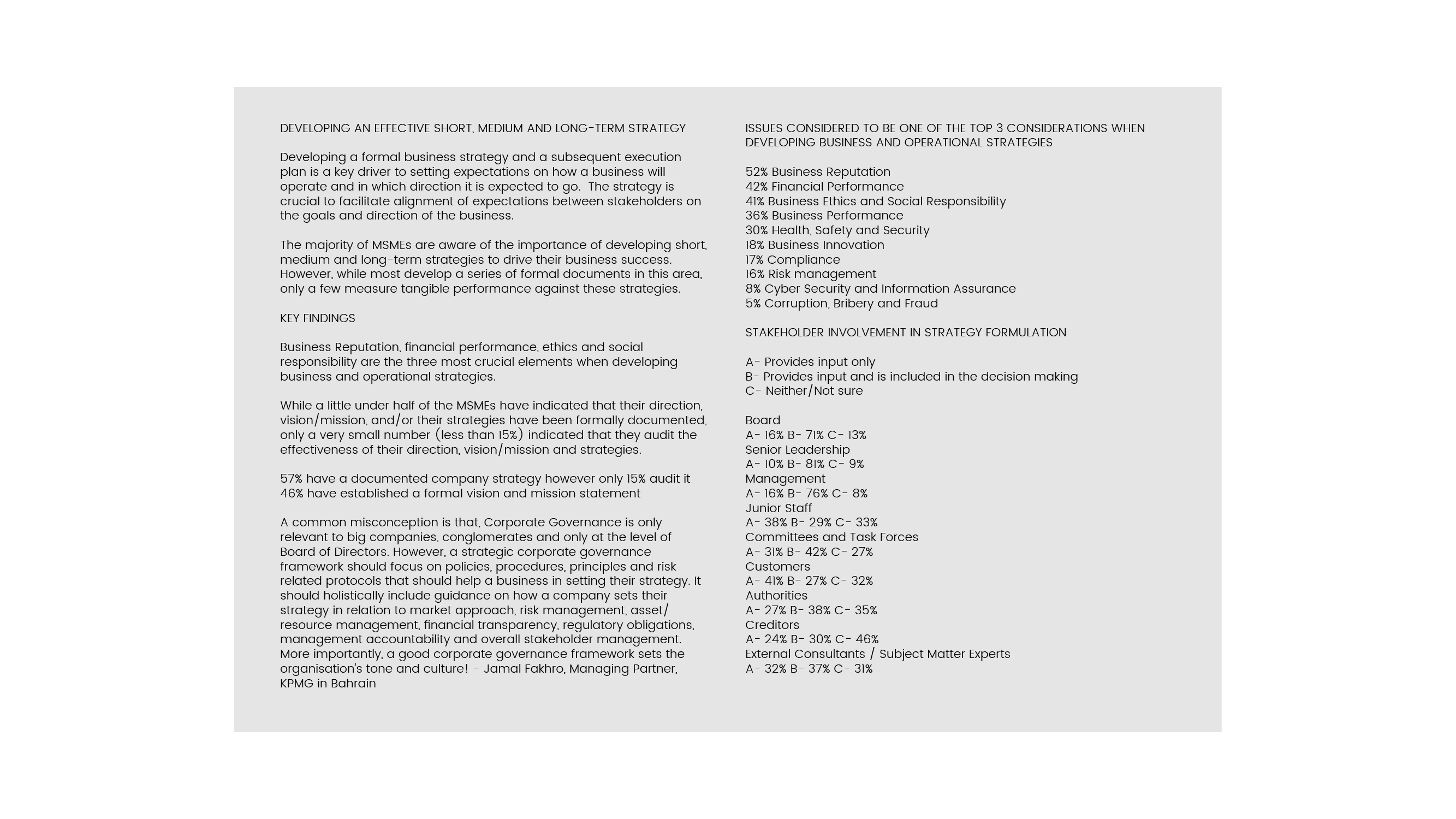 Our process identifies the best content and how to best communicate it visually. We aim for simplicity, beauty, effectiveness, satisfaction, and results.
We believe in making knowledge accessible by visualizing complex data
and information through
good design.
---
Meet the team that sets our infographic design company apart. Comprised of top talent from the world of business, design, content and development, Infographic.ly is a global hub of creativity.
The leading infographic design agency in Dubai
---